Sun-dried raisins and dried fruits fit perfectly into the widely recognized movement towards healthy eating habits and an active lifestyle. Sun-dried raisins are a great source of natural energy and make it easy to satisfy the daily fruit requirements of food pyramid eating programs. They are always ready to eat, and available throughout the year.
Nature has not only made sun-dried raisins a basic natural food, but they also fulfill a very important role as a basic food ingredient. Raisins are the most concentrated, commonly available fruit source for cooking and baking, adding both flavor and nutrition. Sun-dried raisins are a wonderful complement to dishes that can be consumed at various stages during a meal, from salads to main entrees to desserts. Additionally, they are a delicious and energy packed snack all by themselves for children and adults alike. For a healthy diet, foods on tiers one and two can be used freely as the foundation of a meal. Foods found on tiers three and four should be consumed in moderation and foods on tier five should be consumed in limited amounts.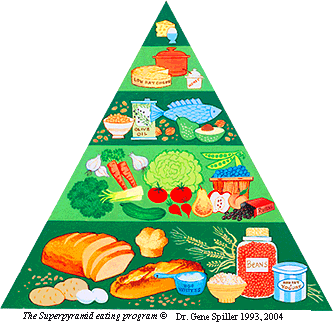 TIER FIVE:
Whole Eggs and Medium-fat
Cheeses and Milk Products

TIER FOUR:
Low-fat Cheeses and Milk Products;
Honey and Other Natural Sweeteners;
Low-fat Meats and Poultry Optional

TIER THREE:
Nuts, Olives, Avocadoes, and
Oil-containing Seeds;
Fish Optional

TIER TWO:
Fresh and Dried Fruits
(Includes Raisins) and Vegetables

TIER ONE:
Whole Grains, Beans, Egg Whites, Nonfat
or Very Low-fat Yogurt and
Milk Products
Raisins are found in tier two, fitting perfectly into healthy diets and active lifestyles.
Please visit www.sphera.org for further information.